Focusing on Careers: Working for a small organisation
Published on 21 February 13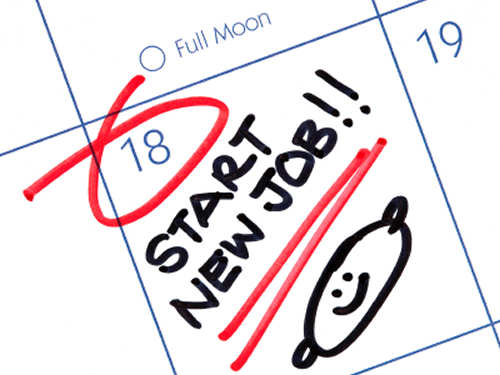 An increasing number of graduates are choosing to start their careers in small or medium enterprises (SME) so find out if it's the best route for you with this quick guide
Last week we looked at working for a large enterprise and the differences between working for a large company compared to a small company so this week we will focus on the benefits of working for a small/medium enterprise and which option would be best for you.
What are the benefits to working for an SME
Smaller companies may not have the flashy recruitment events or the best freebies to grab your attention when job hunting, but it may be worth giving them a chance. There is often much less competition for positions at smaller companies and the recruitment process is usually much quicker and easier than the big graduate schemes used by many large companies.
Take a look at these articles for more details about working for SMEs:
Graduate experiences
Take a look at Helen's blog to find out about her experience of life in an SME. Here are some experiences of other graduates who have gone on to work at an SME:
I very much enjoy being part of a small enterprise… It's allowed me to gain valuable hands-on experience within a role I may not have immediately gained in a large company. I feel a valued member of the six-person team and couldn't now imagine working for a large corporation
Matthew, Fatsoma
I felt part of the team from day one and still really enjoy the non-hierarchical environment. I would absolutely recommend joining a small organisation – I believe that as a graduate the responsibility you are given and the diversity of your workload would be hard to find in a larger organisation.
Kate, Greater Manchester Youth Network