Are you looking for your results?
Published on 14 June 13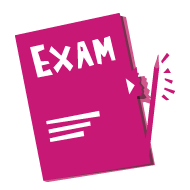 Your exam results should be published soon so find out how to access them
You can access your exam results via you're my Manchester student portal. You should be able to find them by clicking onto the My Exams option under the My Course tab. On this page you will find a link which will take you to your results. You can take a look at a step by step guide to finding your results on the Crucial Guide Live.