Sport in the spotlight
Published on 22 November 12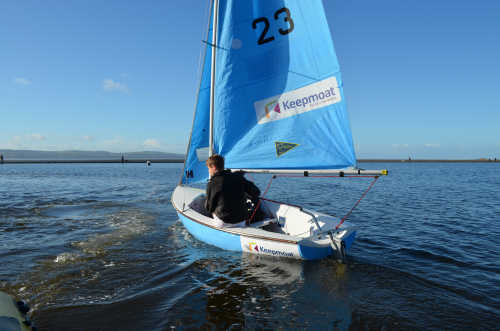 'In the Spotlight' is a new blog from the University's Sport team, focussing on different clubs
Once a month an Athletic Union club will be featured in the blog with an interview and photos in order to raise awareness about the activities that you can get involved with.
The first blog gives us an insight into sailing, with an interview with Emily, a member of the sailing club. You can find out about how the members got involved in the sport and how you can get involved, including details about the price of memberships, a brief outline of the rules and reasons why you should join in.
The next blog post will be in December and will be on the Manchester Tyrants (American Football Club), so check it out if you want to know more about their activities.
You can find the blog here:  http://sportmanchesterblog.wordpress.com/