Learning Commons currently closed
Published on 30 October 12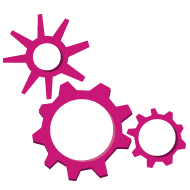 Unfortunately, it has been necessary to close the Alan Gilbert Learning Commons to undertake important remedial works. 
In the early hours of Monday 29 October, while the building was closed, there was a serious incident involving the shattering of a glass balustrade. Nobody was injured in the incident.
The University has held urgent meetings with suppliers and contractors to understand and remedy the problem and to ensure that it cannot happen again.
The building will be reopened as soon as these matters have been satisfactorily resolved. In the interim, the Main Library will be open 24/7 with immediate effect.
The University apologises to students for any inconvenience caused and will issue more information when it is available.