Funding boost for university's cultural institutions
Published on 2 February 12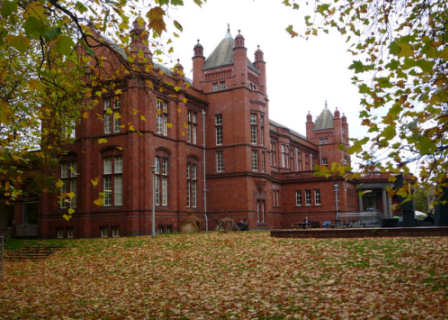 The Manchester Museum will receive £140,000 for Nature's Library, an extensive renovation and a complete redisplay of its historic Birds & Insects gallery. The Grade II* listed gallery occupies the second floor of the Museum's '1885 Building', designed by the renowned Victorian architect Alfred Waterhouse. The gallery has been virtually untouched for 25 years and Nature's Library will see a comprehensive redisplay, which combines respect for tradition with a showcase for contemporary themes and research.
The Whitworth Art Gallery in Whitworth Park has been awarded £250,000 for renovation and extension of the Exhibition Galleries, as part of a bigger £12m project to transform the Gallery over the next two years.
Both are free to visit.