Don't advertise your laptop to thieves
Published on 21 March 12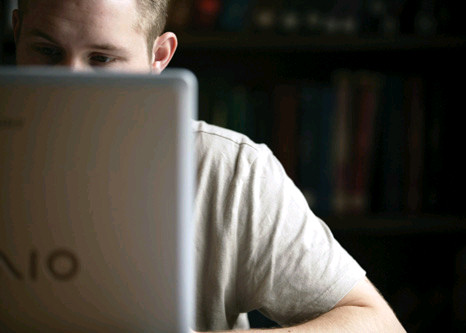 Police are reminding students not to display their laptop to potential burglars by leaving them on display near to windows. Sadly, some students have recently had their laptops stolen after windows in their houses were left open.
There have also been some thefts of staff laptops from around the University, so students are being urged to be extra vigilant and to keep their valuables safe at all times.
It's important you remember to back up your work – the University gives you lots of storage space on the P:Drive to do this, which you can access via My Manchester.
Making a false theft report wastes valuable police time but could also lead to prosecution, which may have implications for you in the future. The University does not accept your laptop being stolen as a valid reason for not handing in work or extending deadlines.
If you need to apply for an extension to your work, speak to your tutor and check your programme handbook or your School intranet for details of the policy on this.